Thanks for supporting the TDRC Picnic Cash Bash.  It was a big success!
Now, You're invited to Attend a

WATCH PARTY


for President Trump's RNC Acceptance Speech!
WHEN: Thursday, August 27th, 7 p.m.
WHERE: Outside of Johansson's Dining House
(4 West Main Street, Westminster, MD 21157)
President Trump's RNC nomination acceptance speech will be shown live via a video projector so all guests will be able to comfortably see and hear, while also following all state guidelines.
The party starts at 7:00 p.m. and ends after President Trump gives his speech.
The event is FREE and all ages are welcome. Pay for your own food & drink and enjoy the night.
If there is rain, there will not be a rain date.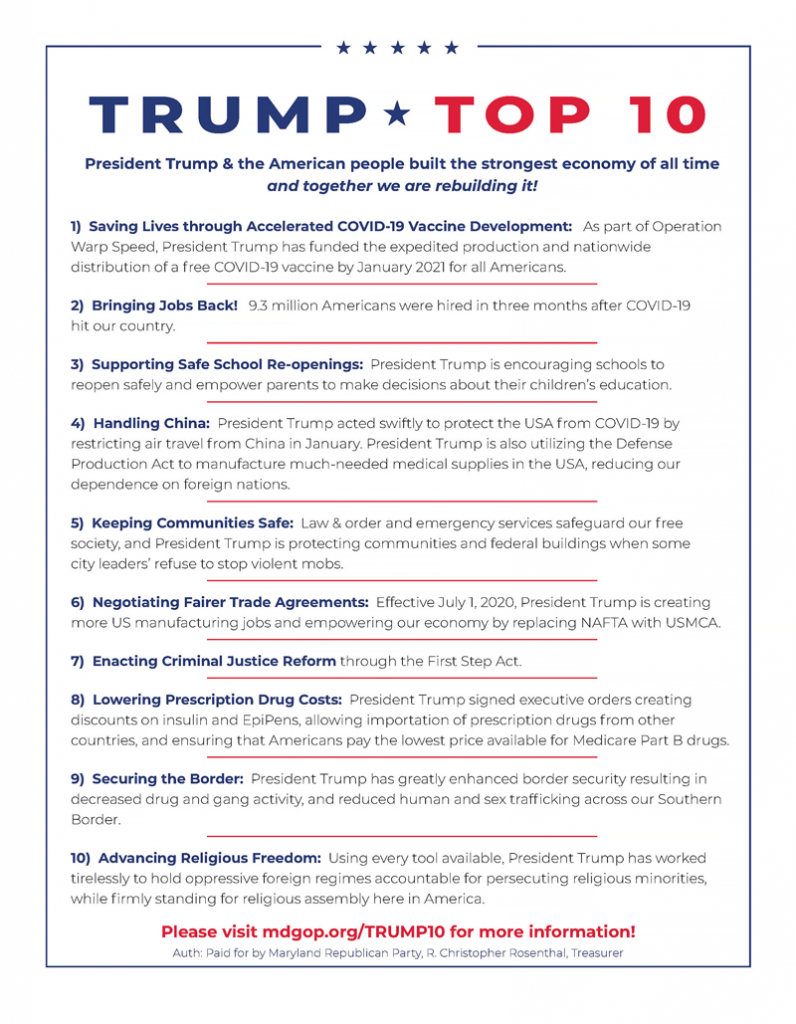 All guests must "register" for a FREE ticket
due to limited space, by going to this link.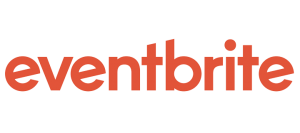 This event is not a Tri-District Republican Club event, but we hope
you will attend and represent the TDRC.
Come out to watch and celebrate our

HUGELY SUCCESSFUL PRESIDENT 

AS HE CONTINUES TO ADVANCE CONSERVATIVE POLICIES AND ACCEPTS THE NOMINATION FOR A SECOND TERM!