You're Invited to Our July 30th "Cook Out & Pitch Pelosi"
CASH BASH
Friday, July 30th  | 6 PM to 10 PM
Special Guests: Jim Simpson, who has just published a new book;
Delegate Neil Parrott, running for Congress;
Rich Rothschild, with Constitutional Apologetics.
Mask Burning at dusk! Live music, food, and fun for all!
Will you be one of the lucky $50 Cash Winners
with prizes EVERY 15 minutes for 2 hours?
Entry: $15 per person; $25 per couple; $40 per family 
Bring a dish, dessert, or drink to share!
211 E. Baltimore Street, Taneytown 21787
RSVP: Robin (443) 867-6807
SPONSOR THE CASH BASH!
Choose from
Platinum: $200. for advertising and 4 tickets
Gold: $100.

 for advertising and 2 tickets
Silver: $50. 

for advertising and 1 ticket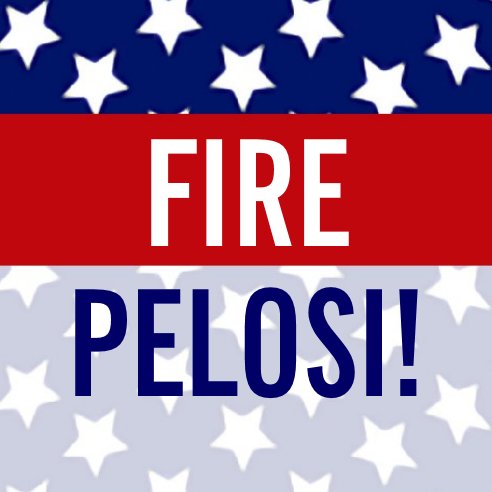 Tri district cash bash 2021 sponsor sheet with receipts (002)

DOWNLOAD & PRINT PDF (Note: you will need to have a free PDF Reader to be able to read and print this Acrobat PDF)
---
Gov. Hogan, we ask you to VETO the bill calling for the
REPEAL of the Maryland Historical State Song!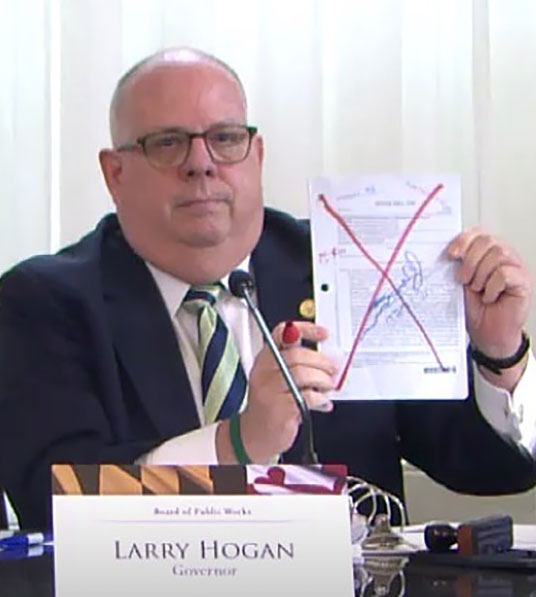 ---