JOIN OUR CLUB MEETING MONDAY, MAY 18TH 2020,
LIVE IN WESTMINSTER OR ONLINE!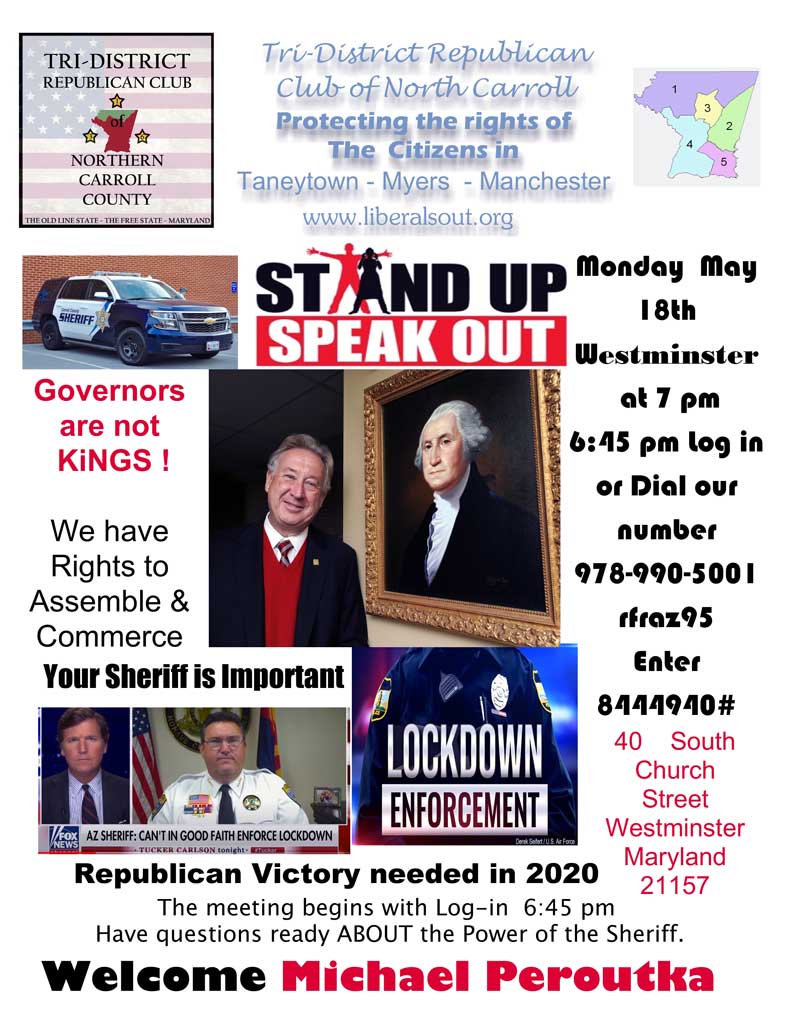 YOU ARE INVITED
TO JOIN THE
TRI-DISTRICT REPUBLICAN CLUB
MEETING IN WESTMINSTER OR ONLINE:
Monday, May 18th, at 7:00 p.m.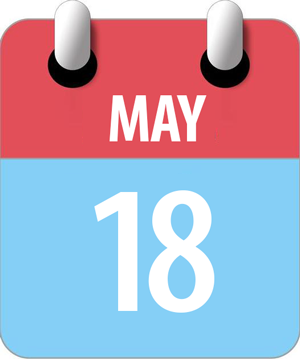 Dear Tri-District Club members and friends,
Come to our Meeting in Westminster
Or if You're Unable to Meet Live,
Join Us Via our Virtual Conference Call—
starting at 7 p.m.
Our Guest Speaker is former AA County Councilmember
and Institute on the Constitution founder, Michael Peroutka.
We'll have light refreshments and look forward to seeing everyone.
Among other things, Mr. Peroutka will cover the role of Sheriffs when unconstitutional laws are passed in order
that they truly uphold their oath of office and why some Sheriff's are not enforcing Governors' orders to stay at home,
close your business and wear masks.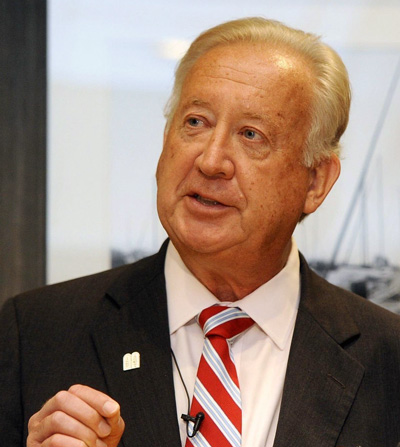 JOIN US IN PERSON AT OUR WESTMINSTER LOCATION:
40 South Church Street (corner of Church and Green Streets)
OR JOIN US VIRTUALLY—ONLINE OR PHONE:
NEW MEETING ID:  rfraz95   |   Phone: 1-978-990-5001
(Sometimes it works best to join online by video and then get your audio by phone if your internet connection isn't very powerful.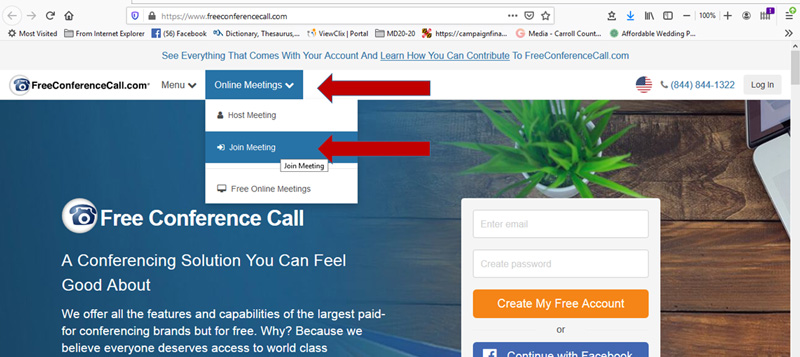 Please save the date and email me at this address if they are interested in joining us.
Best regards,
Kathy,
Corresponding Secretary,
TDRC
TDRC on FaceBook  |  https://www.facebook.com/groups/1607627356058954/