TRI-DISTRICT REPUBLICAN CLUB MEMBERS & FRIENDS:
Please come to this Monday's meeting which will be held at 211 East Baltimore St., Taneytown.
Parking is in the rear of the building on the grass.
Doors open at 6:30 pm / meeting starts at 7:00 pm.
We will be watching Trump Card, a new movie by Dinesh D'Souza.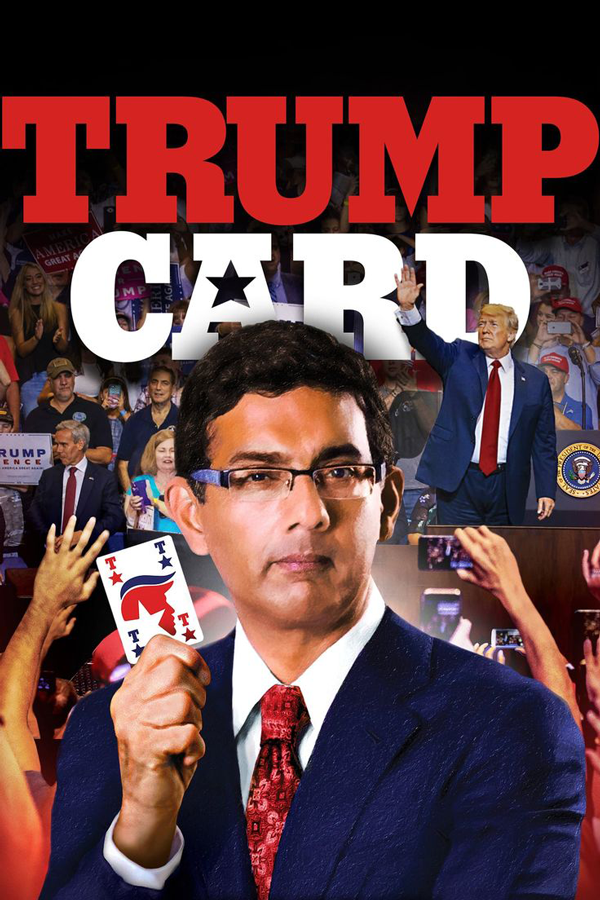 We will also be talking politics and planning the election watch party which the Tri-District Republican Club
will be hosting on Election Day for county Republicans.  Please come!
Don and Robin traveled to meet Del. Neil Parrott this month to give him the TDRC's donation
voted on during last month's meeting.

Thanks to the TDRC Club members, and others, who turned out for the MAGA Red, White and Back the Blue Motorcade earlier this month, and to the Fraziers who hosted everyone for a picnic following the drive.  We raised $200 in donations to go to the Minneapolis Police Explorer Post which promotes in youth a greater understanding and appreciation of the role and responsibilities of the Minneapolis police, who have been under siege for the past several months.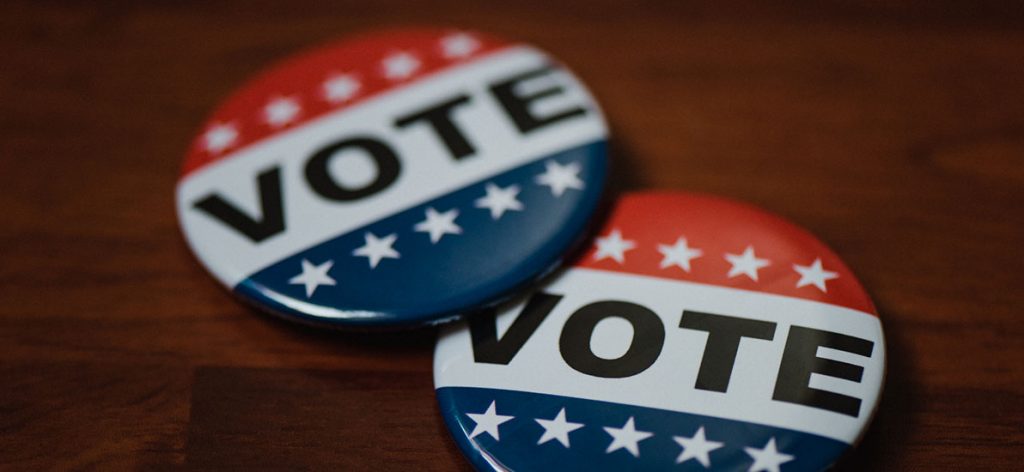 VOTING REMINDERS
EARLY VOTING:
This week starts early voting, from Monday, October 26 through Monday, November 2, 7 am to 8 pm every day.
You can vote in person during early voting. Early voting centers are at the following locations:
South Carroll Swim Club, 1900 W. Liberty Rd, Westminster
Westminster Sr. Center, 125 Stoner Ave, Westminster
---
DROP BOX LOCATIONS:
We encourage everyone to vote in person if possible, but if you have requested a mail-in/absentee ballot and would like to drop it off instead of mail it, you can find a drop box at the following locations and must drop it off by the close of the election on Election Day:
• Carroll County Board of Elections, 300 S Center Street, Westminster
• Liberty High School, 5855 Bartholow Road, Sykesville
• North Carroll Senior Center, 2328 Hanover Pike, Hampstead
• South Carroll Swim Club, 1900 W Liberty Road, Westminster
• Taneytown Police Station, 120 E Baltimore Street, Taneytown
• Westminster Senior Center, 125 Stoner Avenue, Westminster
ELECTION DAY VOTING:
Tuesday, Nov 3rd is Election Day and the polling places have changed from the norm.  Anyone registered to vote in Carroll County can vote in person at any one of the following polling places on Tuesday, Nov 3:
• Francis Scott Key High School, 3825 Bark Hill Rd. Union Bridge, MD 21791
• Liberty High School, 5855 Bartholow Rd. Sykesville, MD 21784
• Manchester Valley High School, 3300 Maple Grove Rd. Manchester, MD 21102
• Old New Windsor Community Room, 1100 Green Valley Rd. New Windsor, MD 21776
• North Carroll Middle School, 2401 Hanover Pike, Hampstead, MD 21074
• Parr's Ridge Elementary School, 202 Watersville Rd. Mt. Airy, MD 21771
• Pleasant Valley Fire Hall, 2030 S Pleasant Valley Rd. Westminster, MD 21158
• Sandymount Elementary, 2222 Old Westminster Pike Finksburg, MD 21048
• South Carroll High School, 1300 W Old Liberty Rd. Sykesville, MD 21784
• South Carroll Swim Club,1900 W Liberty Rd. Westminster, MD 21157
• Taneytown Elementary School,100 Kings Dr. Taneytown, MD 21787
• Westminster Senior Center,125 Stoner Ave. Westminster, MD 21157
• Winter's Mill High School, 560 Gorsuch Rd. Westminster, MD 21157