Meet MD Senate 9's Republican Candidate, Reid Novotny!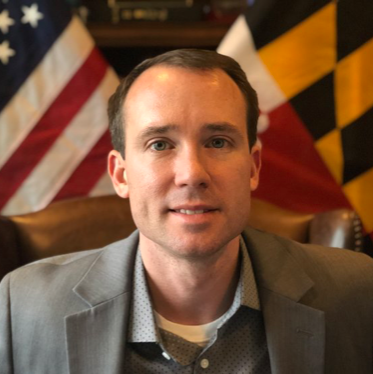 Friends and Club Members,
Join us for our Tri-District Republican Club meeting
this coming Monday, Oct 28
Flick's Pub in Taneytown
100 Antrim Blvd., Taneytown, MD 21787
6:15 pm for Dutch dinner
7:00 pm for business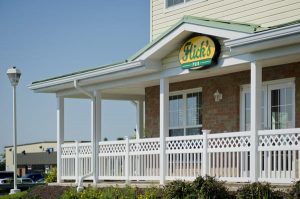 Our guest speaker will be conservative Republican candidate for Maryland Senate Reid Novotny. 
He aims to take back the Carroll/Howard Senate seat from the current liberal Democrat
who beat out Republican Senator Gail Bates in the last election.
We hope you can join us for this interesting and informative meeting!
Be sure to spread the invitation to friends and family.
See you on Monday!
It's time to join the Tri-District Effort for 2020! 
Click here for membership information.
Membership is $15 per member, the same as in 2016!