AT OUR TDRC APRIL MEETING,




the Club voted to endorse




Dennis Dillon for Mayor of Westminster


and to also make a substantial advertising donation!
---

BIDEN TOLD LIES ABOUT HB 1
DURING HIS APRIL 28, 2021
SPEECH BEFORE CONGRESS!
---

ISLAM IS A RAGING STORM– 
$10 each
In "Islam: A Raging Storm," Dr. Shelton Smith examines the religion, its history, its philosophy, its teaching and its practices.
In a thoroughly analytical exposé Dr. Smith carefully documents the issues with Islam now facing our world.
With a strongly Scriptural perspective, the contrast between Islam and Christianity is proclaimed clearly and uncompromisingly.
This book is being offered specially to our members, but quantities are limited. They are a follow up of last month's meeting with Dr. Norris Belcher, and are essential information for such a time as this.
Contact Donald Frazier to purchase one of the few remaining copies.
---
Gov. Hogan, we ask you to VETO the bill calling for the
REPEAL of the Maryland Historical State Song!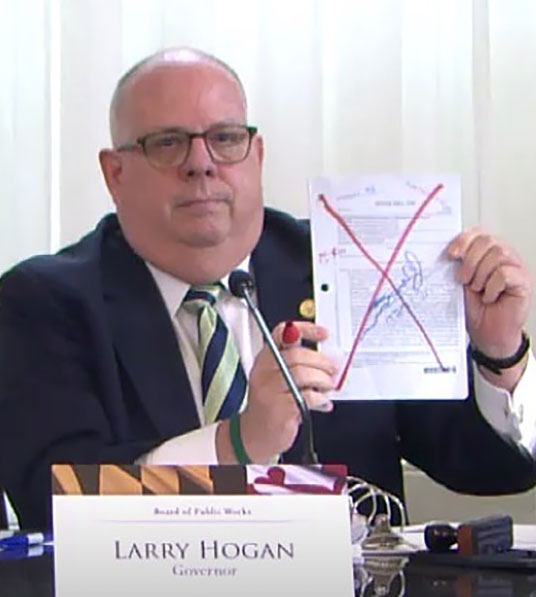 ---