CARROLL CO. HIGH SCHOOL STUDENTS:
APPLY FOR THE ERNEST E. WOODEN SCHOLARSHIP!
DEADLINE IS MONDAY, MARCH 1, 2021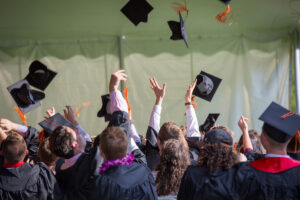 ---
HONOR THE MEN WHO FOUGHT FOR RIGHT!
"EXPOSING ELECTION FRAUD SINCE 2012″ 
WITH SPECIAL GUEST, LEWIS PORTER OF MD 20-20
GET INVOLVED TO SEE PROGRESS IN ACTION!
DENNY'S, WESTMINSTER, MD
400 Englar Rd, Westminster, MD 21157
 +1 410 876 0004
6:30 PM DINNER  |  7:00 PM MEETING

STOP THE STEAL ACROSS THE COUNTRY!
Below is the 2020 map of counties that went for President Trump, vs. Vice-President Biden.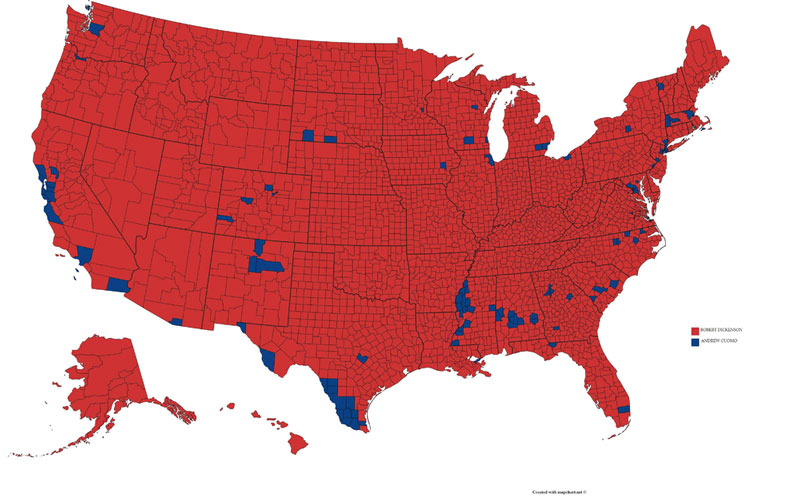 ---
JOIN/RENEW YOUR TDRC MEMBERSHIP FOR 2021!
Yes, we need an active Republican Club making a difference!
Just jump over to our online renewal form or print and fill out this slip and and mail in.