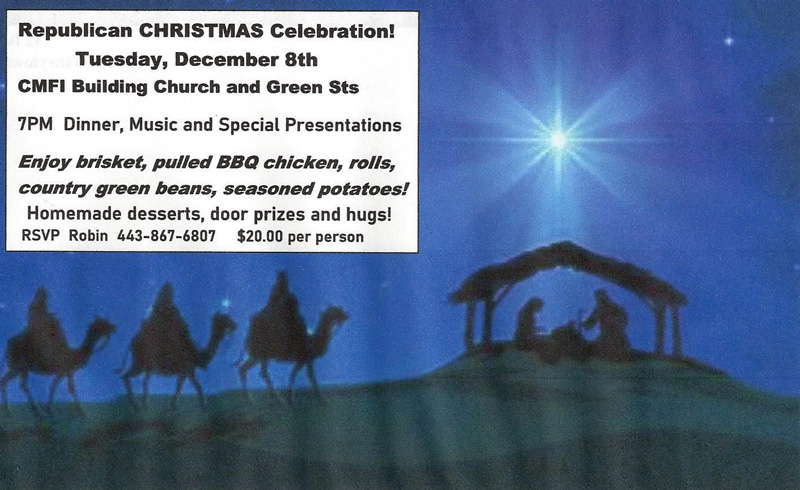 The Women's Republican Club tried to have
their regular Annual Christmas Party,
but due to Govt. restrictions, it wasn't allowed.
Thanks to the Church CMFI for allowing us to use their special dining room in Westminster to join with Tri-District members for this Annual Event.
The fire was live on the large screen TV with cracklin' burning sounds were heard all evening. Clarinet player Brenda Taylor Hall had us enjoying Christmas favorites, all evening during dining.
The Food was Catered by Mission BBQ and Duets sung by The Finksburg Trio, Robin Bartlett, Don Frazier and Daphne Armacost Dukehart.
The honorable Commissioner Rich Rothschild addressed the gathering. The Tri-District Club conducted a raffle of the new book, The Election Heist and two bottles of BBQ sauce donated by Central Committee member Jason Sidock.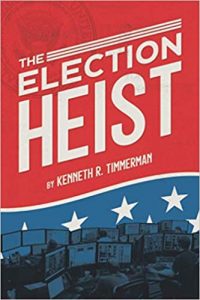 Tony the Tiger said the Party was Great!
Group singing and door prizes ended a splendid Christ-honoring Christmas Party.
MERRY CHRISTMAS!