HO

HO

HO!

LET'S PARTY AT FLICK'S!
BRING A FRIEND
The Victory 2020 Republican Christmas Party
$25
Please make checks payable to RWTC and mail to:
P.O. Box 520, Taneytown, MD.
Flick's Pub in Taneytown on the Top Floor
100 Antrim Blvd., Taneytown, MD 21787
6:30 pm | Semi-Formal DresS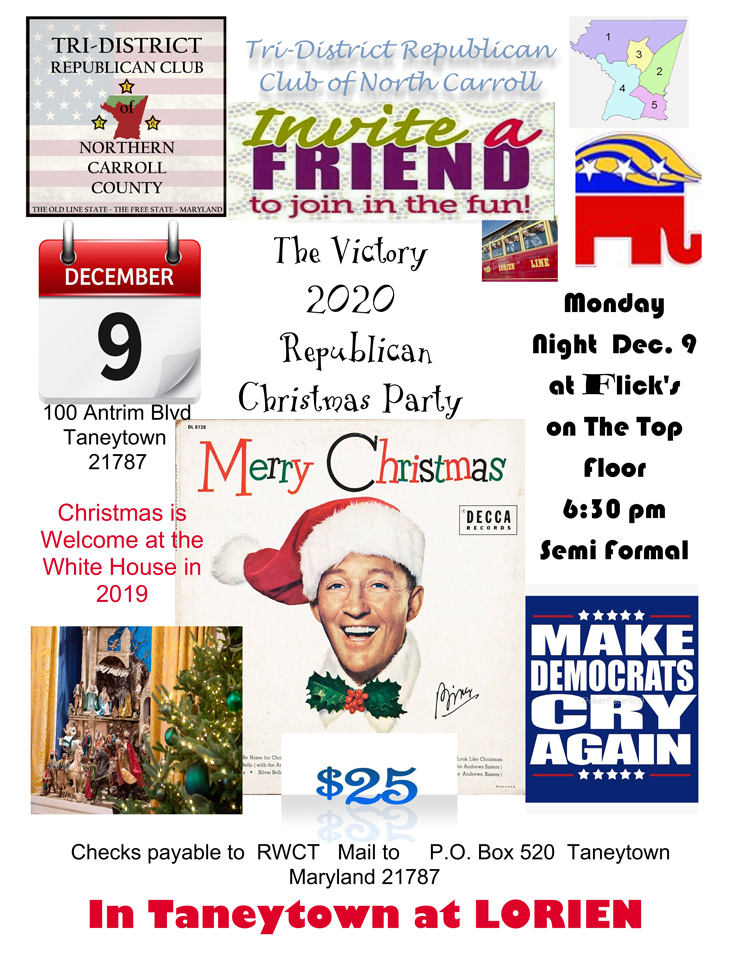 We meet the last Monday night of the month at Flick's in Lorien
Dutch dinner at 6:15 pm — our Meeting is at 7 pm
Upcoming meetings:
Jan 27th
Feb 24th
March 23rd
April 27
May 25th
Invite a friend!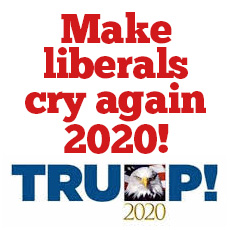 It's time to join the Tri-District Effort for 2020!
Click here for membership information.
Membership is $15 per member—the same as in 2016!