Invite a friend to join in on the fun!
MONDAY NIGHT AT FLICK'S PUB
IN TANEYTOWN
OCTOBER 28, 2019
DUTCH DINNER 6:15 PM   |   BUSINESS MEETING 7:00 PM
100 Antrim Blvd., Taneytown, MD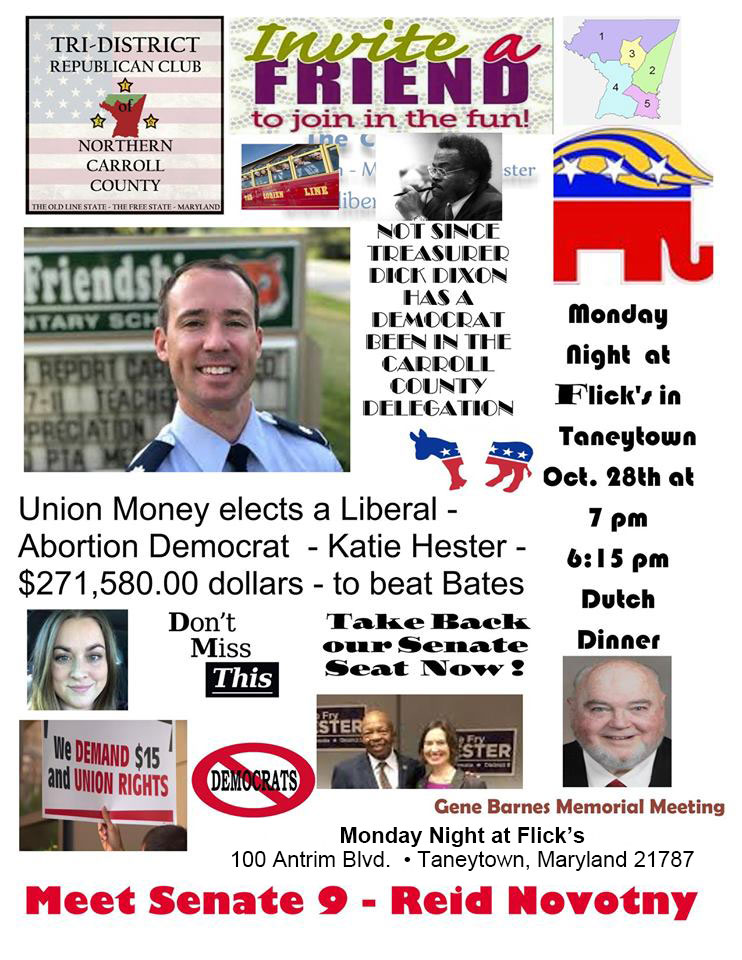 Special Guest Speaker, Reid Novotny,
Republican candidate for MD Senate 2020, District 9
He aims to take back the Carroll/Howard Senate seat from the current liberal Democrat
who beat out Republican Senator Gail Bates in the last election.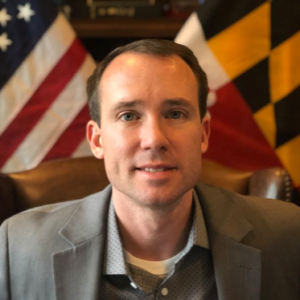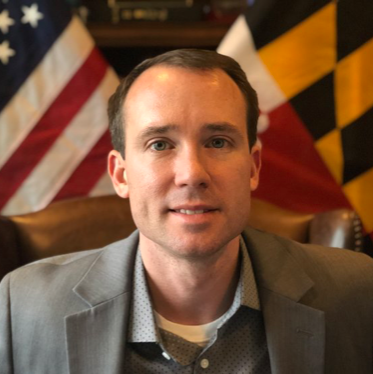 I hope you can join us for this interesting and informative meeting!
Be sure to spread the invitation to friends and family!