MONDAY, FEB. 24TH
OUR SPECIAL GUEST IS RUNNING FOR CONGRESS!
JIM SIMPSON MUST WIN THE 2ND DISTRICT
APRIL 28, 2020!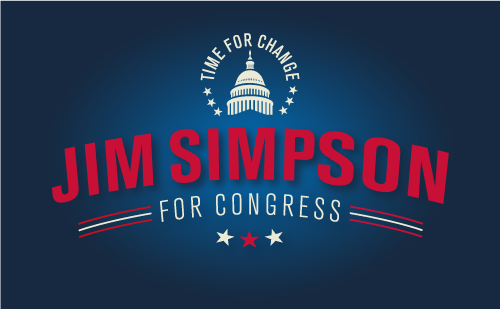 Volunteer, Contribute and VOTE for Jim, April 28, 2020!
Sign up and get started at:
www.JimSimpsonForCongress.com
PRINCIPLED, FEARLESS LEADERSHIP
IS AMERICA STRONGER THAN IT WAS 4 YEARS AGO?
The President has not only worked to Make America Great Again, but he's strengthening our military like never before. 
With American-built steel in American factories!
Promises made. Promises kept. We must do all we can to support our President
because he's doing everything (and more) to serve and protect We The People.
WE NEED A TOTAL REPUBLICAN VICTORY!


TRUMP 2020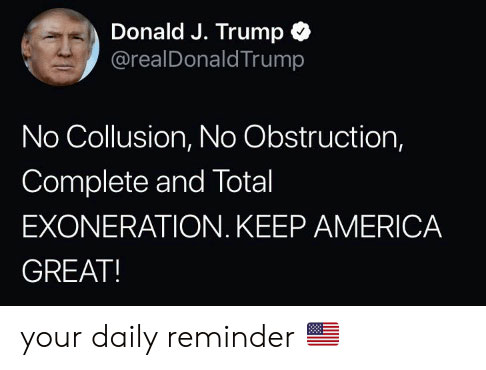 We meet the last Monday night of the month at Flick's in Lorien
Flick's Pub in Taneytown
100 Antrim Blvd., Taneytown, MD 21787
Dutch dinner at 6:15 pm — our Meeting is at 7 pm
Upcoming meetings:
March 23rd
April 27
May 25th
---
INVITE A FRIEND!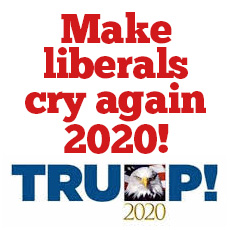 It's time to join the Tri-District Effort for 2020! 
Click here for membership information.
Membership is $15 per member—the same as in 2016!