The Tri-District Republican Club of North Carroll County invites you to our first meeting for 2020!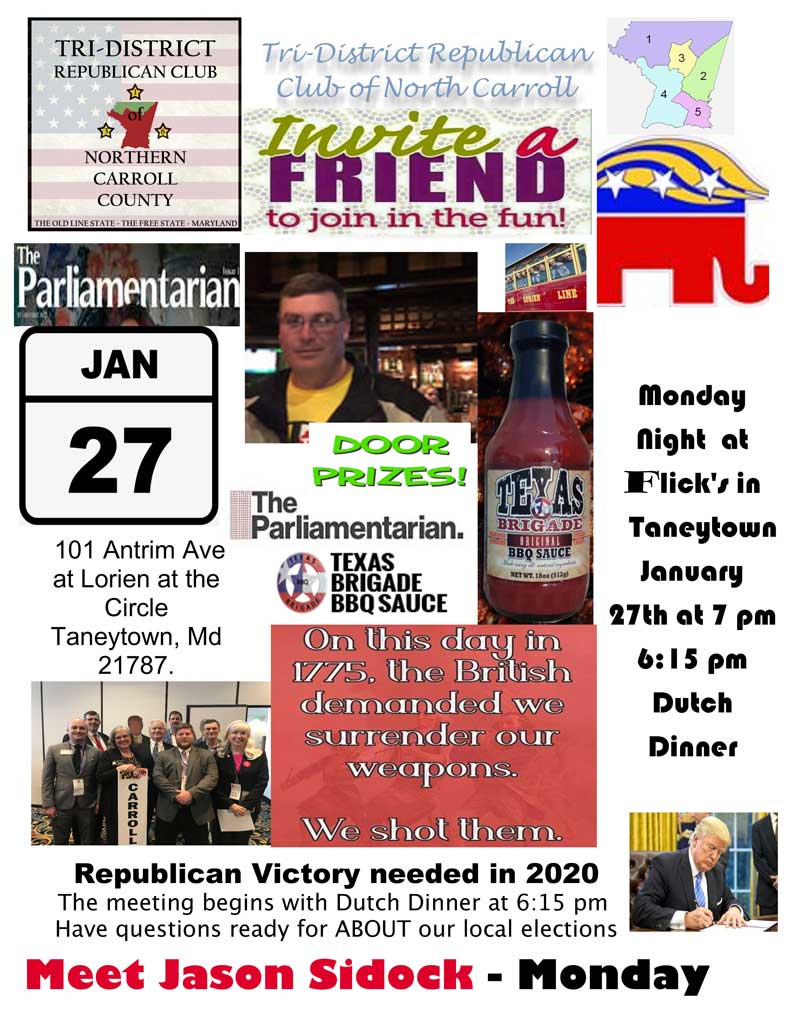 This election year, let's get Liberals Out by helping guarantee a REPUBLICAN VICTORY IN 2020!
Have questions ready for our local elections.

MONDAY, JAN 27
Flick's Pub in Taneytown
100 Antrim Blvd., Taneytown, MD 21787
Dutch dinner at 6:15 pm — our Meeting is at 7 pm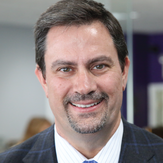 Meet special guest, Jason Sidock, Republican Central Committee member of Carroll and CEO of Texas Brigade BBQ Sauce!