URGENT APRIL MEETING: THE TRUTH ABOUT COVID-19 AND IMMUNIZATIONS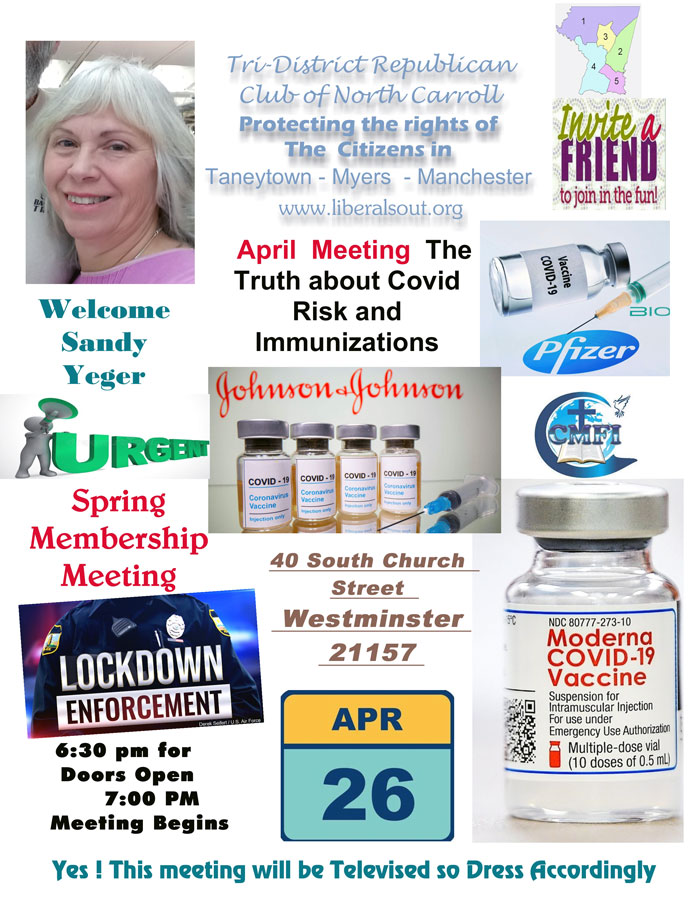 Join us Monday April 26th!
CMFI/Christian Missionary Int'l Church of Maryland
40 South Church Street, Westminster, MD 21157 USA
6:30 DOORS OPEN    |    MEETING BEGINS  7:00 PM

This meeting will be televised so please dress accordingly.
WELCOME, SANDY YEGER

ISLAM IS A RAGING STORM
In "Islam: A Raging Storm," Dr. Shelton Smith examines the religion, its history, its philosophy, its teaching and its practices.
In a thoroughly analytical exposé Dr. Smith carefully documents the issues with Islam now facing our world.
With a strongly Scriptural perspective, the contrast between Islam and Christianity is proclaimed clearly and uncompromisingly.
This book is being offered specially to our members, but quantities are limited. They are a follow up of last month's meeting with Dr. Norris Belcher, and are essential information for such a time as this.
$10 each
Contact Donald Frazier to purchase the very few remaining copies.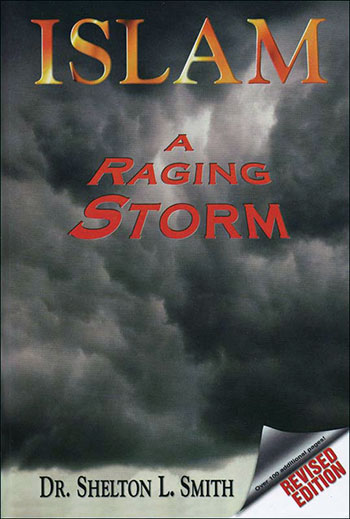 ---
Gov. Hogan, we ask you to VETO the bill calling for the
REPEAL of the Maryland Historical State Song!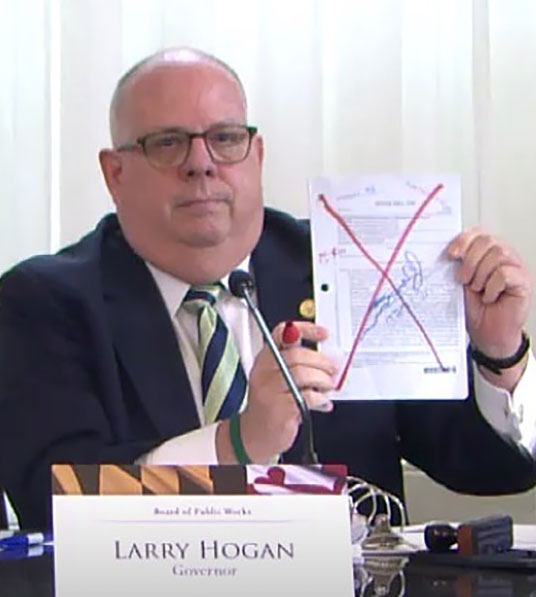 ---