Sebastian Gorka Washington Rally: 'This Is a Political and Moral Battle'
December 12, 2020  |  
Updated: December 12, 2020
WASHINGTON—Sebastian Gorka, former deputy assistant to President Donald Trump, says this election will likely be decided in Congress, not the courts.
Gorka was disappointed with the Supreme Court's decision to reject the case Texas filed against four other states over the unconstitutional way the election was run.
"But I said from the beginning, I told the president four weeks ago, the legal argument is only a minor part of this battle. This is a political and moral battle. He can still win," Gorka said at one of the multiple rallies that took place in Washington on Dec. 12, 2020, the day after the Supreme Court rejected the Texas case. "The state Houses choose the electoral slates, they must not endorse this election, they must not send those votes to DC, and then the lower House of Representatives can elect the President of the United States."
Thousands gathered to join marches and rallies in Washington on Dec. 12, petitioning the government for fair elections and transparent counting. Similar grassroots protests took place every Saturday since the general election in capitals across the 50 states.
READ MORE: The Epoch Times
---
TDRC Joins Patriots at the Washington Rally, December 12, 2020
STOP THE STEAL IN PENNSYLVANIA!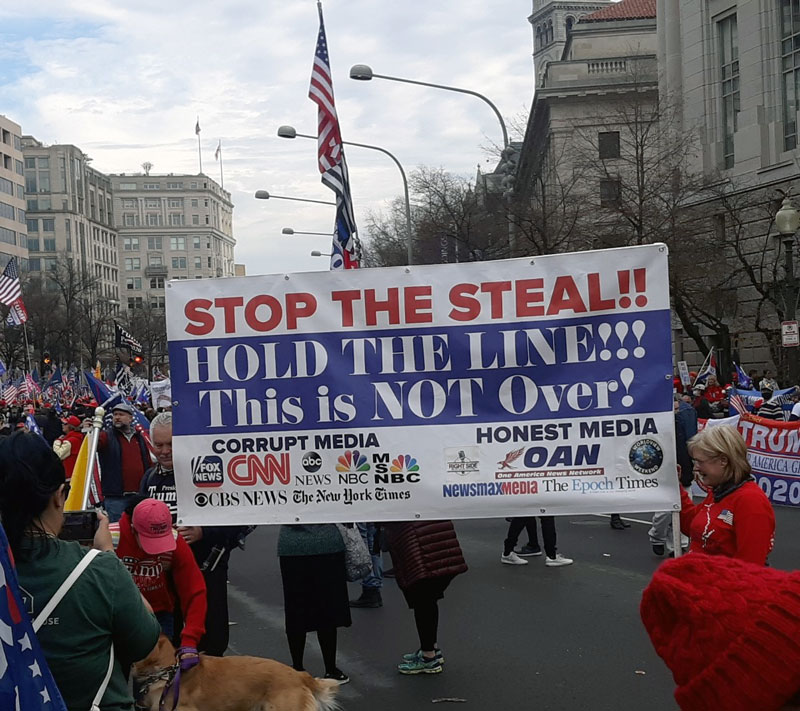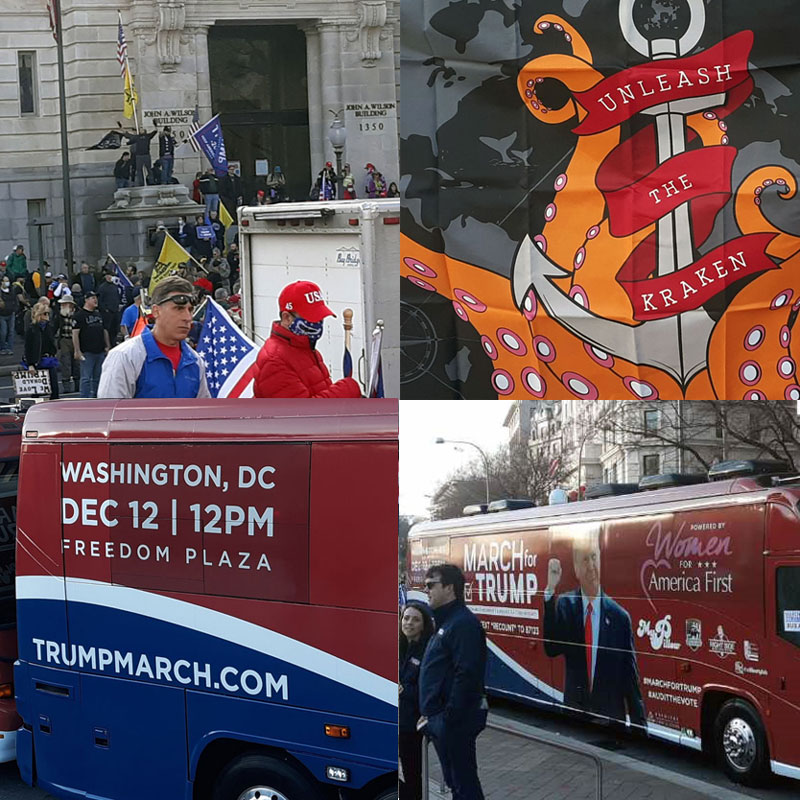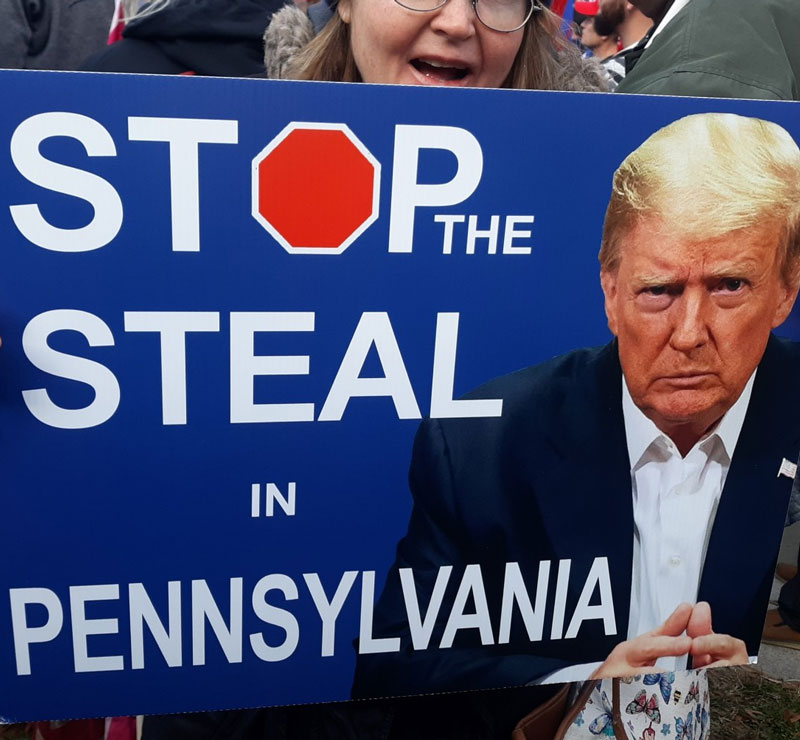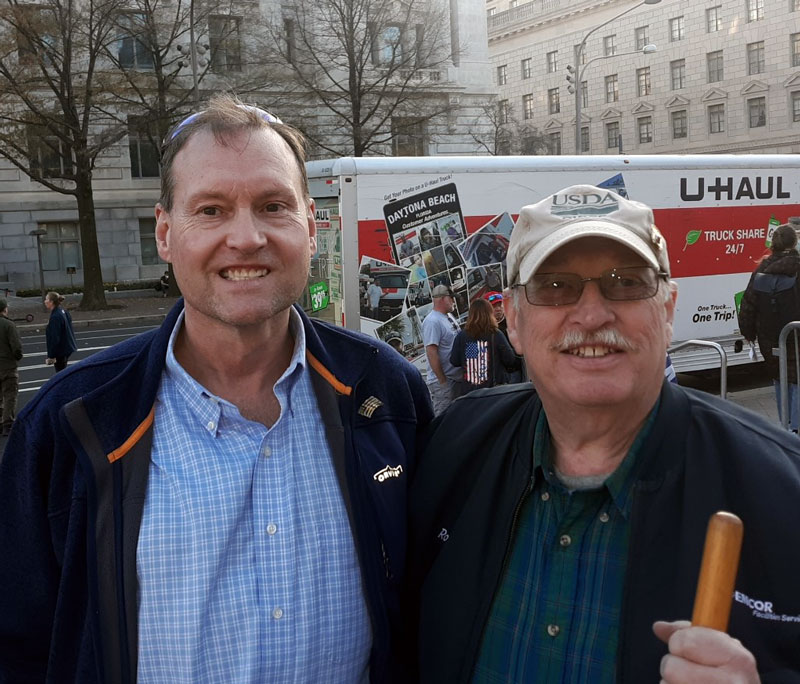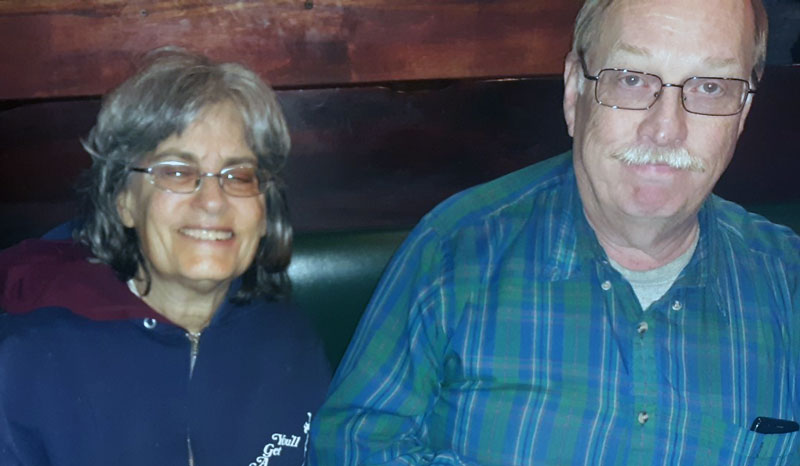 STOP THE STEAL ACROSS THE COUNTRY!
Below is the 2020 map of counties that went for President Trump, vs. Vice-President Biden.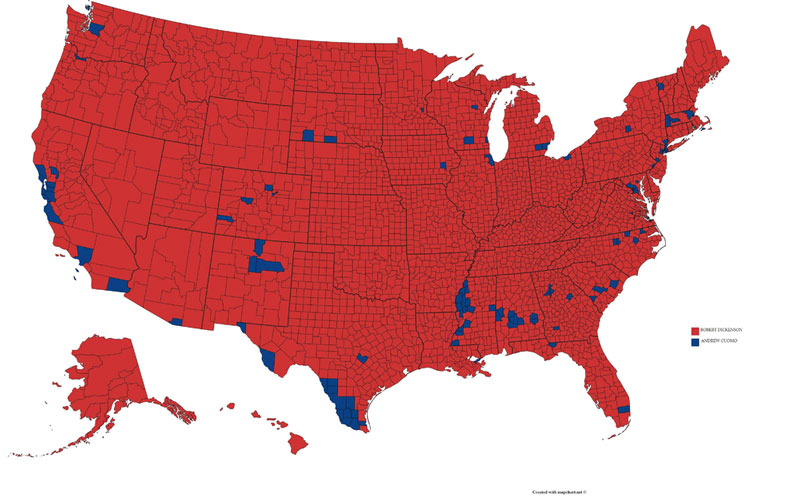 ---
MICHELLE MALKING EXPLAINS HOW IT WAS DONE
Michelle Malkin investigates the history of systems used to calculate results from November's big race, and presents claims that suggest the winners and losers might have been influenced by outside parties. – via Michelle Malkin Sovereign Nation, Saturdays at 7PM ET on Newsmax TV
---
JOIN/RENEW YOUR TDRC MEMBERSHIP FOR 2021!
Yes, we need an active Republican Club making a difference!
Just jump over to our online renewal form or print and fill out this slip and and mail in.